Vision Sensors
Datalogic Vision Sensors are easy to configure imagers for object recognition and identification. With just a few pushes of an integrated teach button or through free easy to use software you can simply solve applications which in the past would have either require several sensors or complicated machine vision systems.
Smart-VS Datalogic Vision Sensor NEW!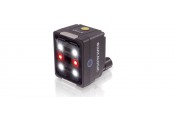 The new Smart-VS from Datalogic is a clever and simple smart vision sensor. Outside the Smart-VS is treated just like any tou...
Sensor Centre - Shortcuts
Need Help?

Sole UK Distributor for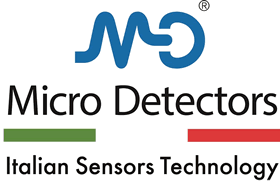 Identification Specialist