RFID
RFID is an alternative identification system to traditional bar codes and is found mainly in the automotive, warehouse and logistics industries where bar code labels would easily be damaged or degrade too quickly. Sensor Centre brings together the RFID products of the original manufacturing company EMS who were then purchased by Datalogic but this product range has since been purchased by German company Balluff.  With the part numbers and specifications being updated constantly please contact us in the first instance so that we can make sure that your new application or spare parts requirement is specified correctly.
Downloads

RFID Product Overview.pdf
Cobalt Gateways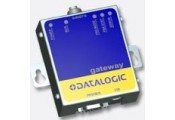 The Cobalt Gateway module makes the Subnet 16 Network possible. Up to 16 Cobalt family controllers may be connected on ThinNe...
Cobalt HF Series
Cobalt HF Series is an integrated family of industrial RFID Controllers and Antennas originally from Escort Memory Systems....
Cobalt Subnet 16 Hub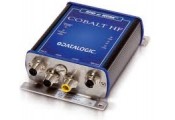 The HUB serves a similar function to the Gateway, but offers on-board localised control programming for applications that can...
Cobalt UHF Series
Rugged, highly connected EMS COBALT UHF RFID systems provide easily integrated and economical solutions for auto-ID on the fa...
RFID Tags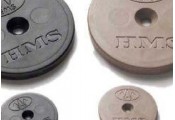 The latest RFID tags provide outstanding Auto ID solutions for the most demanding industrial environments. These durable pass...
Sensor Centre - Shortcuts
Need Help?

Sole UK Distributor for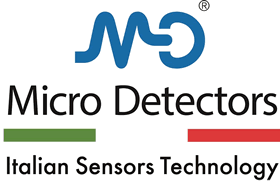 Identification Specialist