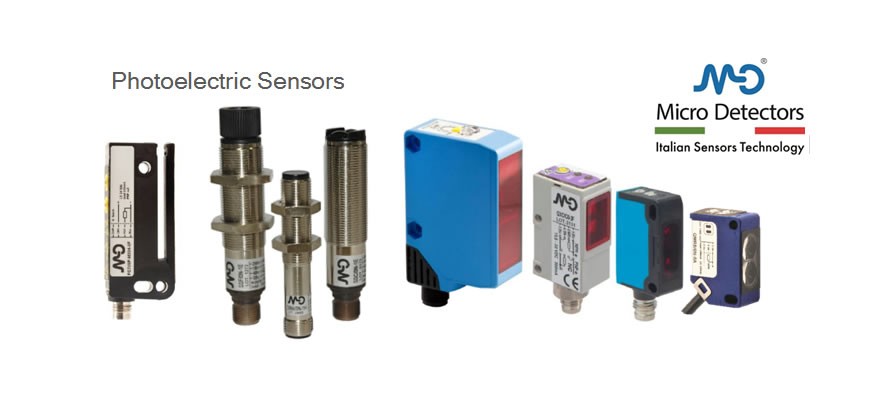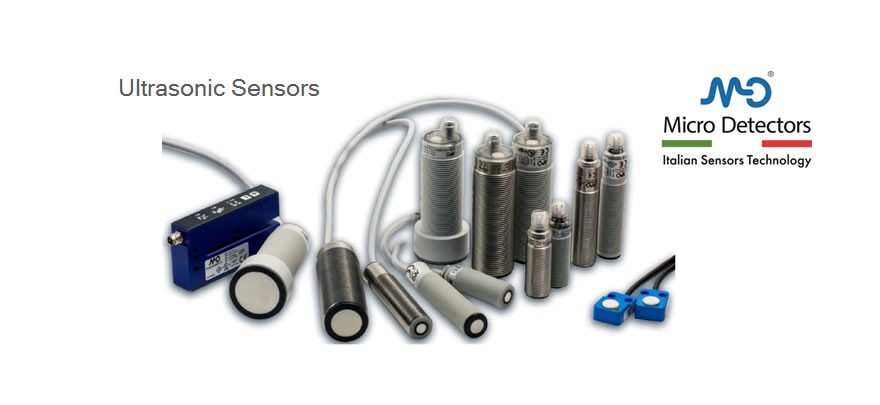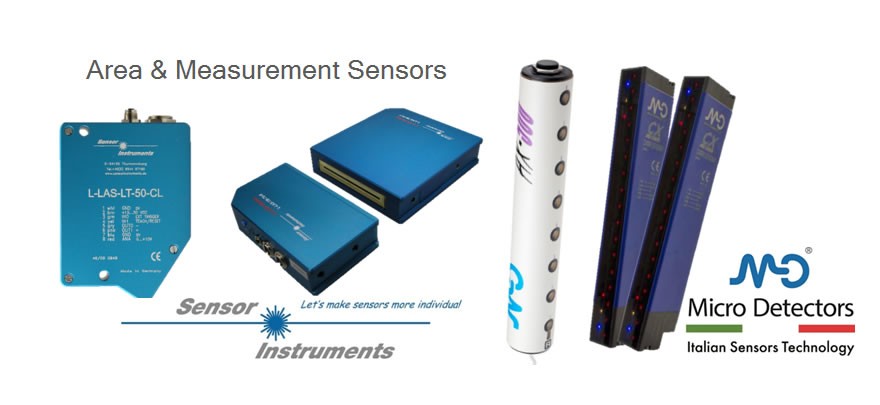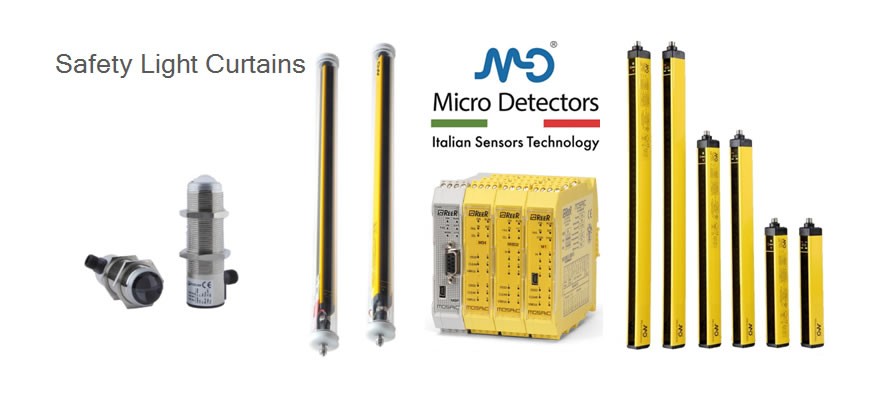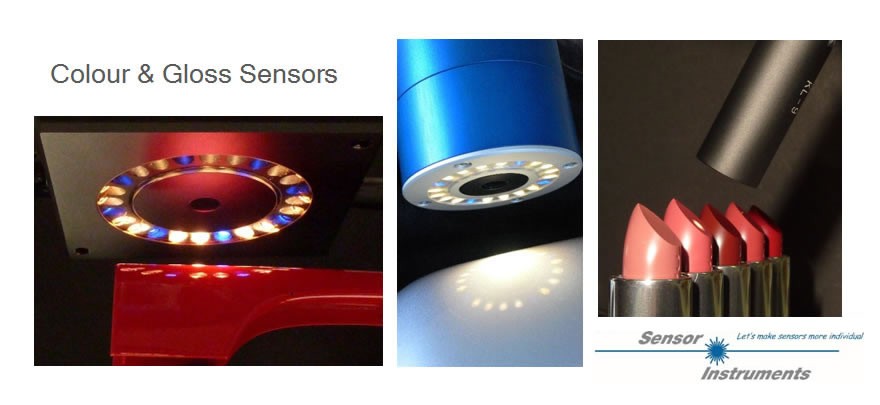 News
UQ1 All New Miniature Cubic Ultrasonic Sensor

This brand new miniature ultrasonic sensor by MD Micro Detectors has a rectangular housing with an M18 front face & M3 side fixings. There are sensing ranges up to 1200mm with adjustment made using the teach in button. The sensors are available with PNP or NPN switching & all models except those with IO-Link have analogue 0 to 10V or 4 to 20mA output as standard.  The UQ1 can also be used to replace most miniature photoelectric sensors. With IP67 protection & a working temperature range of -20 ° C to + 70 ° C the QU1 is ideal for detection & measurement  in dirty environments.
MORE >>
Latest Sensor News from MD Micro Detectors
Over the next couple of months we will be launching several new products from our Italian sensor partner MD Micro Detectors.  This is your first chance to see some of the new sensors and a few you might have missed!
It's also a chance to find out a little more about this great Italian sensor manufacturer and the Finmasi Group which MD Micro Detectors is a part of.
MORE >>
UT5 M30 Ultrasonic Sensor with 8m Range

With the introduction of the NEW MD Micro Detectors UT5 ultrasonic series we can now offer a direct detection range of 8m. The sensor is available with an M30 Stainless Steel body & benefits from touch to teach setup.
Models are available with NPN or PNP switching as well as analogue 0-10V or 4 to 20mA output.As standard the sensor has the option of synchronisation or multiplex connectivity but we now also offer the option of IO-Link on all our ultrasonic sensors.
MORE >>
LBK The First Safety Barrier That Continues Working when Optical Solutions Fail!
The LBK System by Inxpect is the worlds first SIL2/Pld radar system certified for critical safety applications.
The LBK system can comprise of up to six LBK-S01 sensing heads connected into one LBK-C22 controller using CAN bus.
Using the easy to use configuration software the user can determine how many LBK-S01 heads will be required to protect an area and their mounting positions as well as adjust the alarm and safety distances.
MORE >>
Sensor Centre - Shortcuts
Need Help?

Sole UK Distributor for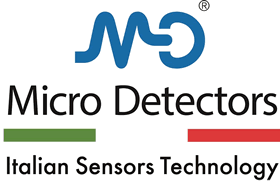 Identification Specialist