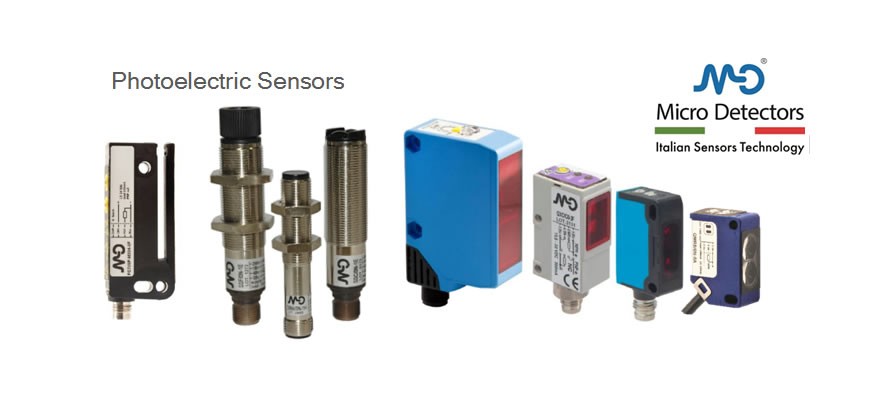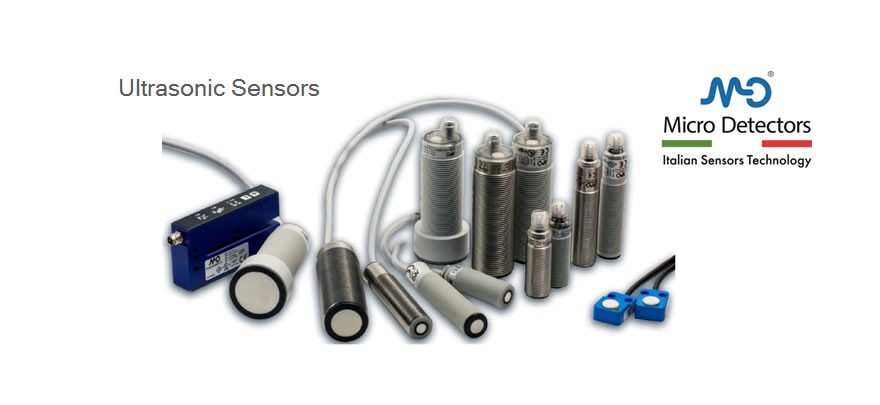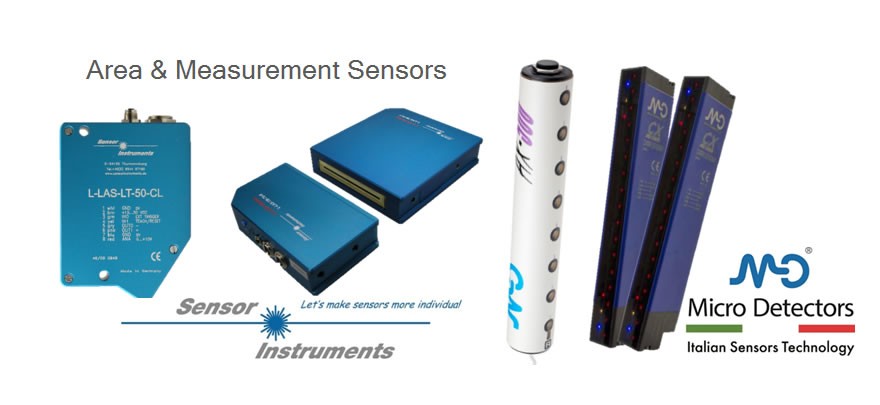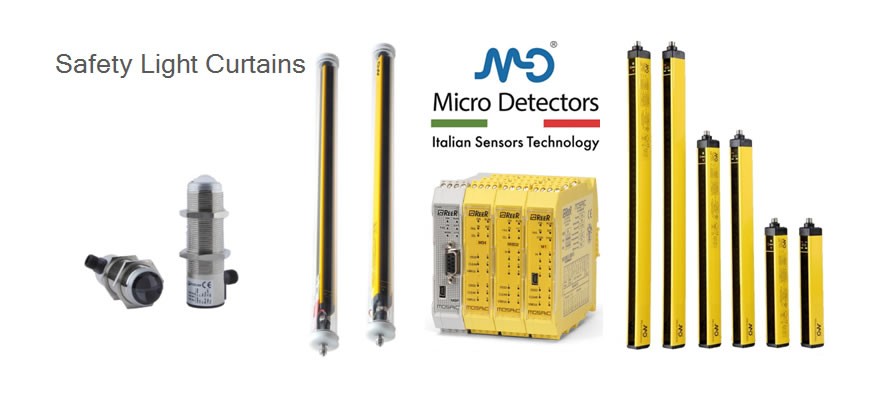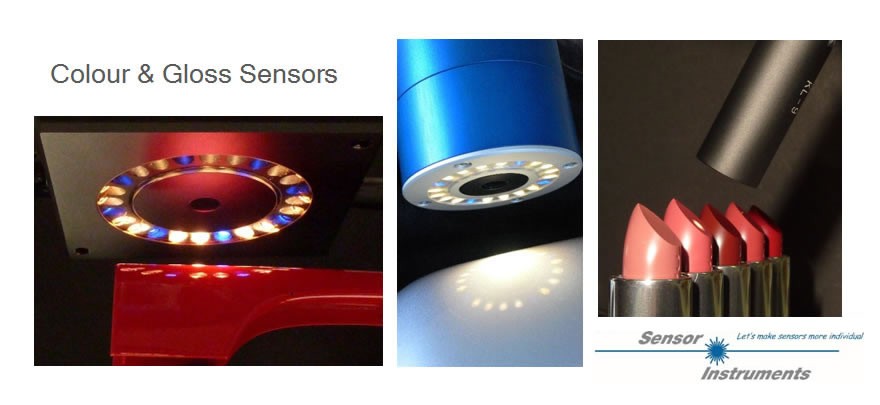 News
Smart-VS Vision Sensor by Datalogic is powerful but simple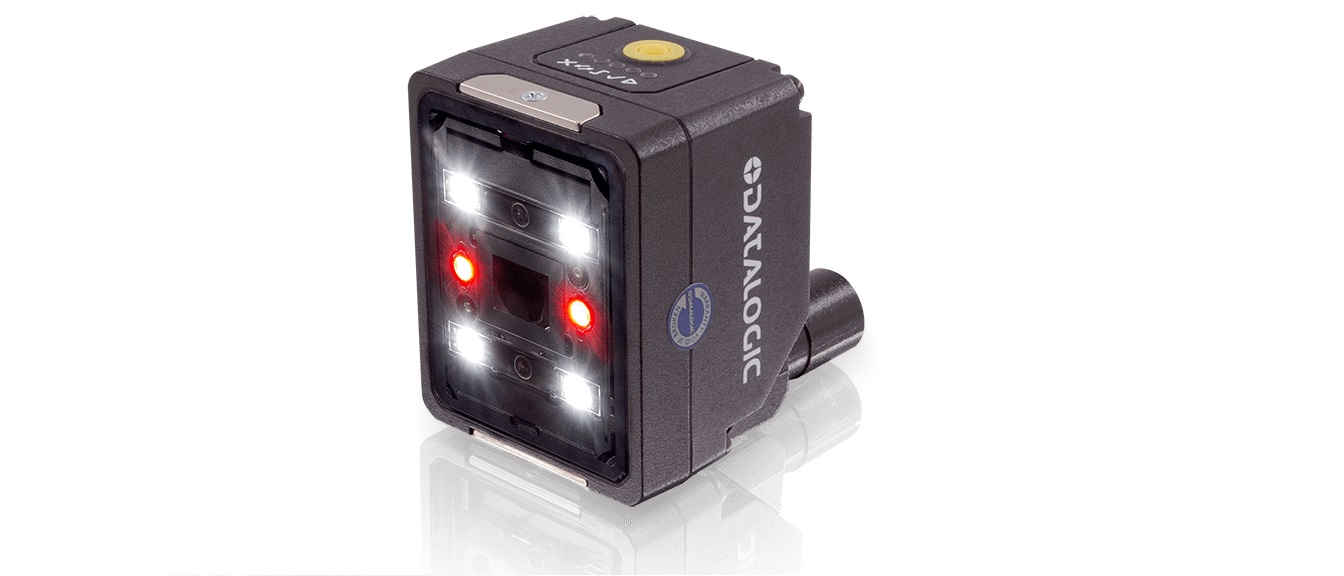 The new Smart-VS from Datalogic is a clever and simple smart vision sensor. Outside the Smart-VS is treated just like any touch to teach optical sensor but inside the sensor is incredibly powerful with embedded Artificial Intelligence technology. 
Setting is as easy as 1,2,3. Just teach the good condition then the bad and save!  The sensor will do everything else for you. There's also a web interface connected over Ethernet for when you want to see live or stored images from your application. Click here for video
MORE >>
Datalogic Launch New Aladdin 3.0 Hand Held Bar Code Reader Configurator

Datalogic has just launched new versions of their popular Aladdin software.  Aladdin is used to program Datalogic's extensive range of hand held 1D and 2D bar code readers. You can find the latest version 3.0 in the software section of our website Software. A new feature is a dedicated website https://aladdin.datalogic.com which can be accessed through any web browser on a PC, smartphone or tablet without the need to install a copy of the software.  You create a configuration for your reader which generates a 2D code on the screen which once read sets up your reader for you.
MORE >>
FY Series Expands Fibre Optic Amplifier Range

The New FY fibre optic amplifiers feature a double digital display of the signal received & set threshold value.  There are three types of teach-in on all models, fine, standard & dynamic, four selectable switching frequencies (HIGH SPEED, FINE, SUPER & MEGA).  There is also selectable time delay on, delay off & one shot as well as anti-mutual interference function.  These sensors are ideal for automatic assembly machines & pharmaceutical applications.


MORE >>
New Retro-reflective Area Sensor models with 149mm height detection & 1mm resolution
MD Micro Detectors has just added two new models to their extensive range of area sensors.  The latest models are both polarised retroreflective which makes these versions incredibly good value for money & much quicker to install. The new model of CR0 sensor which detects a height of 69mm is now available with a resolution of 1mm which makes it ideal for detecting small objects as well as the leading edges of packaging including envelopes.The second new model called the CR1 has an increased detection height of 149mm a range of up to 4.5m but it can still detects objects down to 3mm.
MORE >>
Sensor Centre - Shortcuts
Need Help?

Sole UK Distributor for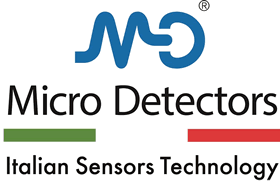 Identification Specialist