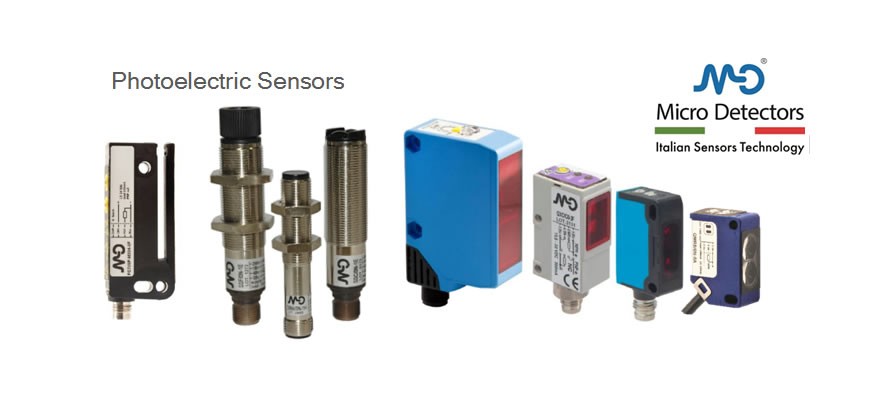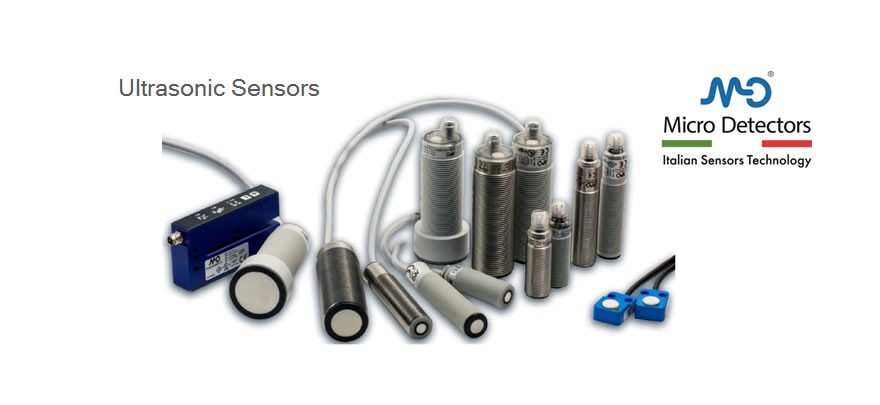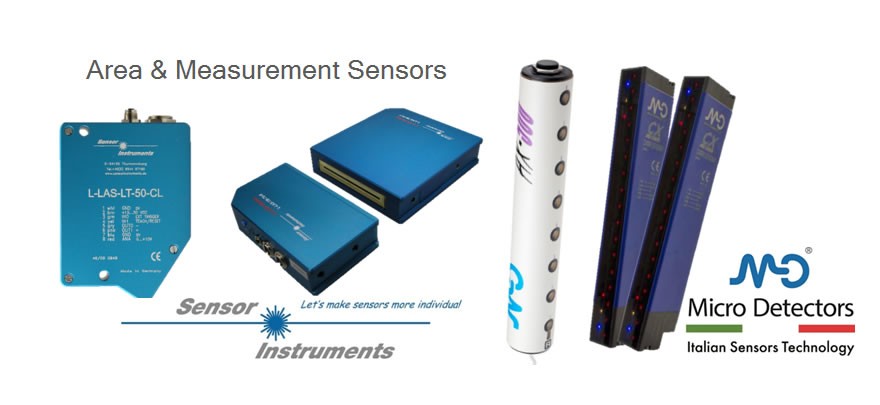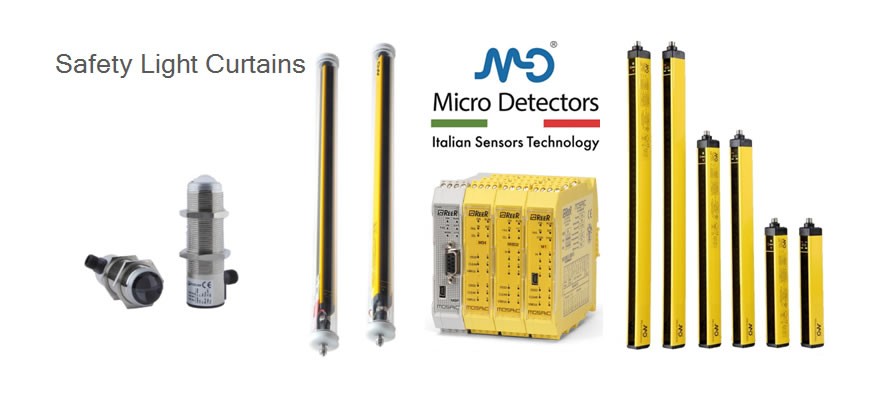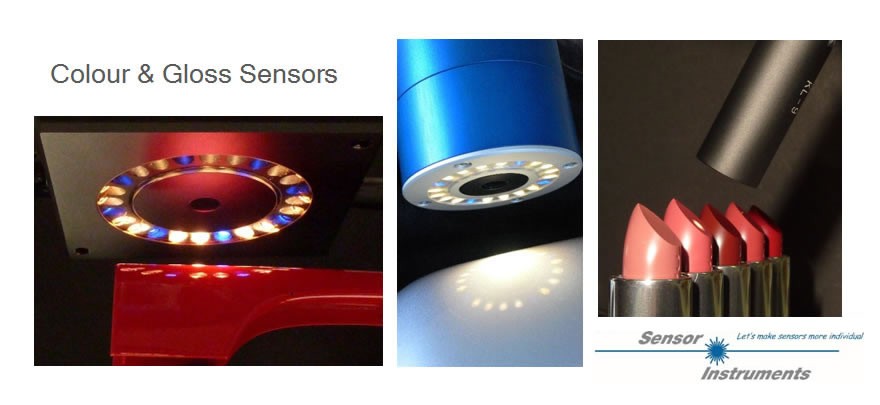 News
New SH4 Series of Type 4 Safety Light Curtain

The new SH4 is the most advanced and complete safety light curtain series Datasensing has released. To cover different application needs, models are available with basic, standard or advanced functionality, offering a large number of functions and giving the possibility to configure the device through simple wiring, DIP-Switches or programming software.On advanced models, the programming of functions like blanking, reduced resolution and muting is possible without using any external interfaces, instead you access the light curtain directly using an App over Wi-Fi.
MORE >>
We Are Moving!
We are dlighted to announce that due to the growth of our company over the last few years we are moving to new premises in the Buckinghamshire village of Dorton.  The new offices and stores at, Brook Farm, will enable us to support our current and future customers with increased stock and qualified personnel. 
MORE >>
Datasensing launches the new S3N series

Datasensing has recently launched the new S3N series: a complete range of miniature photoelectric sensors with state-of-the-art functionalities and improved mechanical characteristics.
This new line adds advanced optical functions, like laser background suppression and retroreflex for clear objects.It offers a wide range of features with different adjustment methods and it also embeds IO-Link connectivity with a high degree of parameterization.
MORE >>
A New Company is Born

Datasensing launched at the beginning of 2022, created by the merger of Datalogic's Sensor & Safety and Machine Vision business unit and M.D. Micro Detectors, which was acquired in 2021. The new company has over 50 years of experience and will continue to have it's HQ in Italy.  Datasensing is developing, manufacturing, and supplying Machine Vision, Sensor and Safety, offering more than 200 product lines and 22500 standard and custom part numbers.
For further information please click here to visit the new Datasensing website 
MORE >>
Sensor Centre - Shortcuts
Need Help?

UK Partner for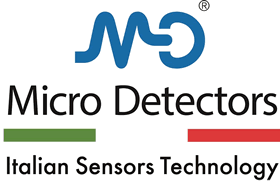 Identification Specialist