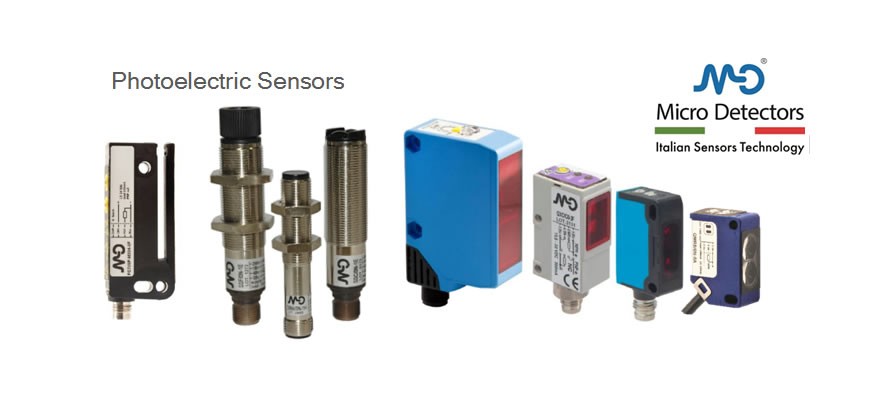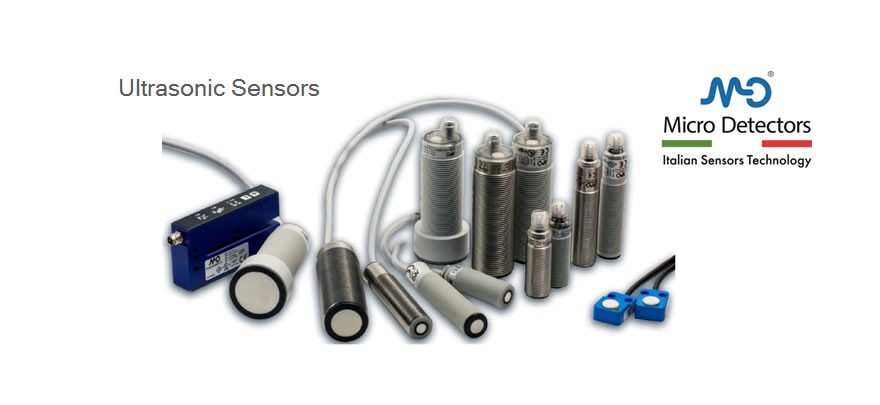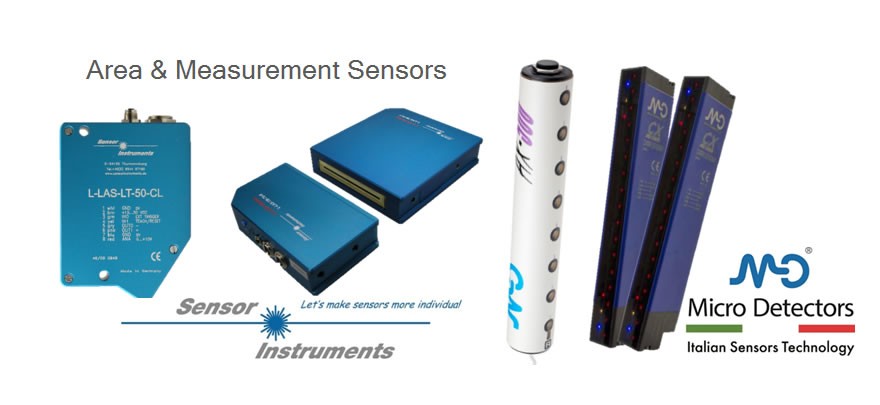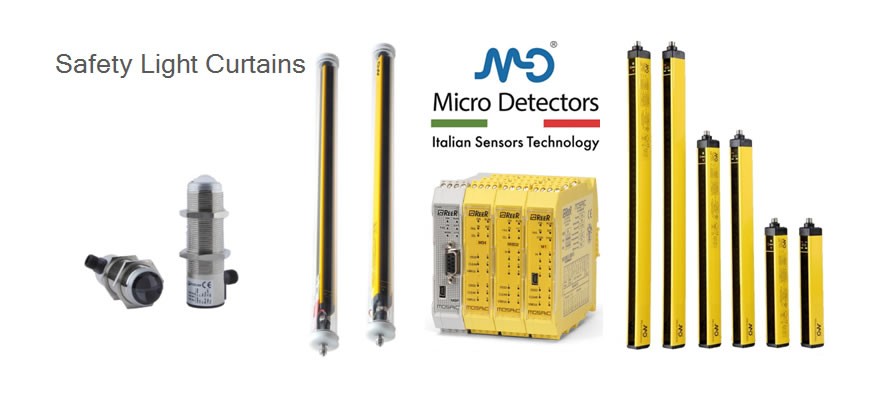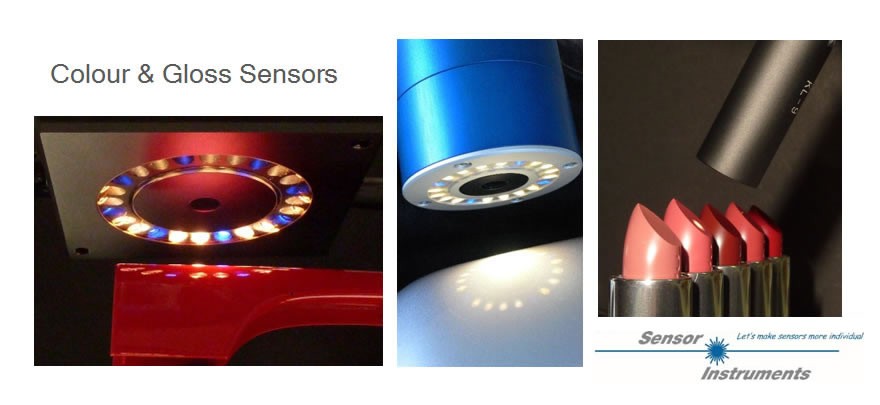 News
A New Company is Born

Datasensing launched at the beginning of 2022, created by the merger of Datalogic's Sensor & Safety and Machine Vision business unit and M.D. Micro Detectors, which was acquired in 2021. The new company has over 50 years of experience and will continue to have it's HQ in Italy.  Datasensing is developing, manufacturing, and supplying Machine Vision, Sensor and Safety, offering more than 200 product lines and 22500 standard and custom part numbers.
For further information please click here to visit the new Datasensing website 
MORE >>
Who is Datasensing?
In 2021 MD Micro Detectors, our main sensor partner, was purchased by Datalogic.  The Datalogic sensor, safety and machine vision business combined with the MD Micro Detectors business will be called Datasensing.  The creation of the new company means that Sensor Centre will be able to offer sensor and safety solutions from a vast range of over 220 product lines. For now you will see very little difference as exitsing products will continue having the same part numbers and logo.


MORE >>
The all new PowerScan 9600 when Top Flexibility Meets Extreme Reliability

Introducing the all new Datalogic PowerScan 9600 family. The key advantages over the very popular PowerScan 9500 are contactless charging, enhanced reading performance and further ruggedisation including the reader now being IP67 rated. There are also models with colour image capture and the user can select from a range of embedded fieldbus options. The corded versions are already available from stock with the cordless models following close behind.  Eventually the 9600 will replace the 9500 in full.
MORE >>
Smart-VS Vision Sensor by Datalogic is powerful but simple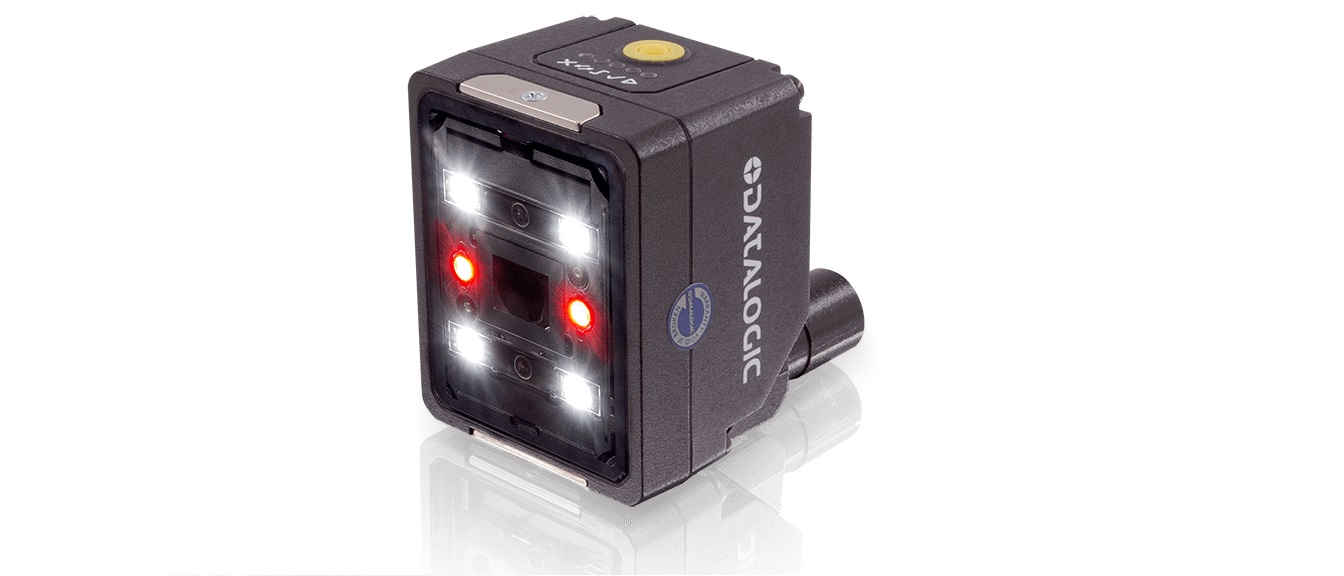 The new Smart-VS from Datalogic is a clever and simple smart vision sensor. Outside the Smart-VS is treated just like any touch to teach optical sensor but inside the sensor is incredibly powerful with embedded Artificial Intelligence technology. 
Setting is as easy as 1,2,3. Just teach the good condition then the bad and save!  The sensor will do everything else for you. There's also a web interface connected over Ethernet for when you want to see live or stored images from your application. Click here for video
MORE >>
Sensor Centre - Shortcuts
Need Help?

Sole UK Distributor for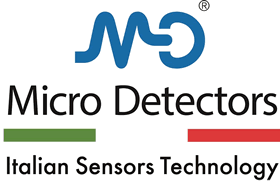 Identification Specialist