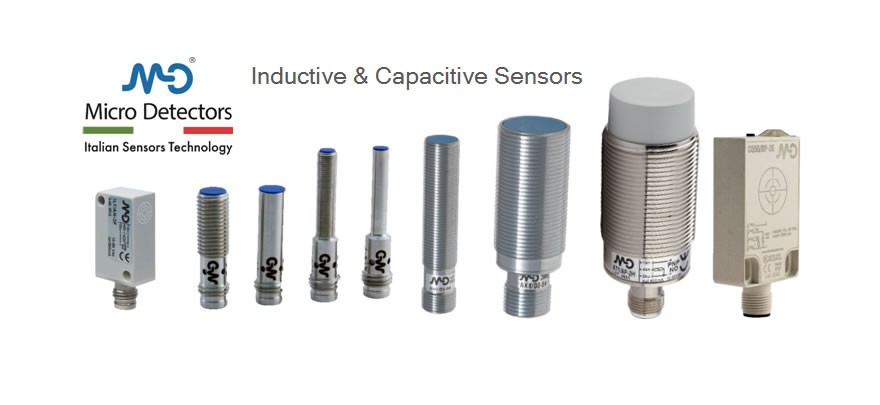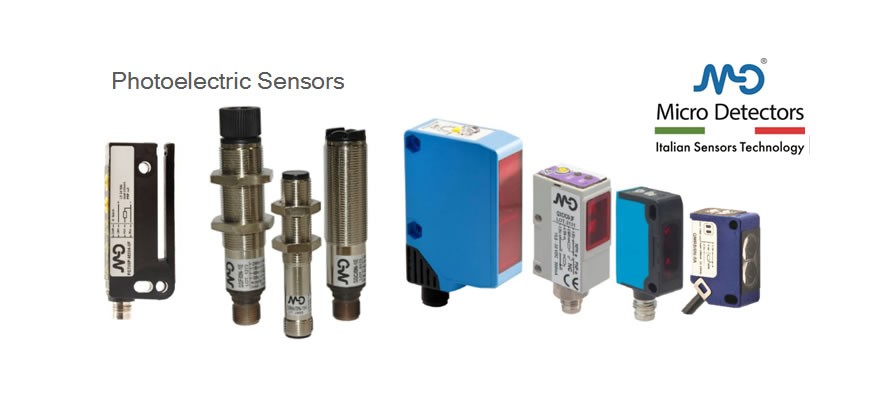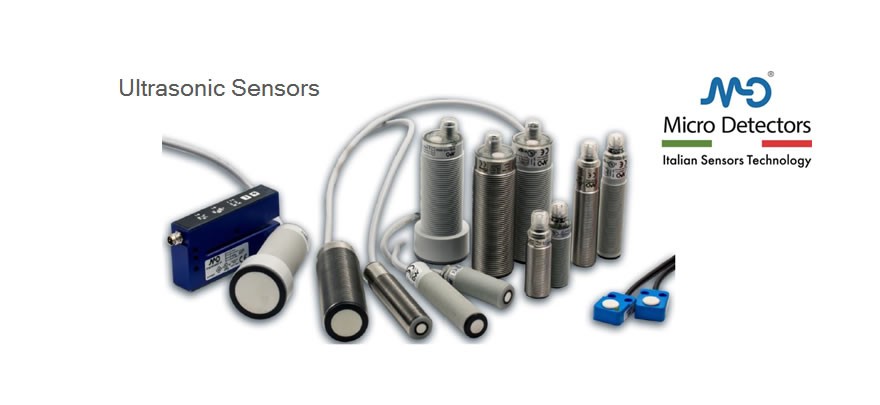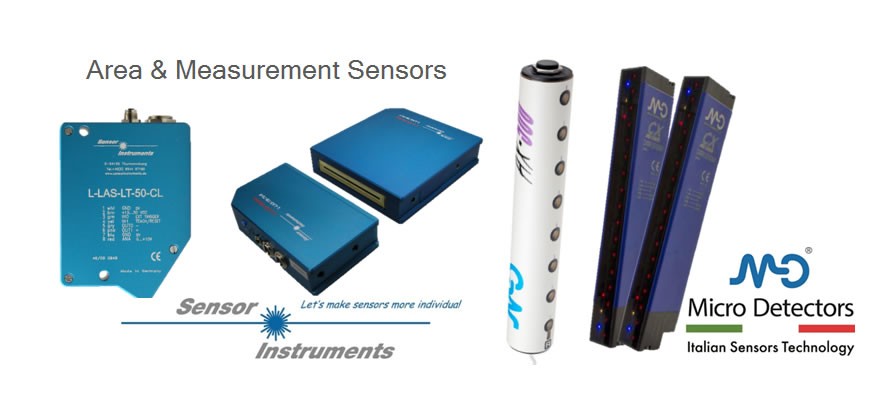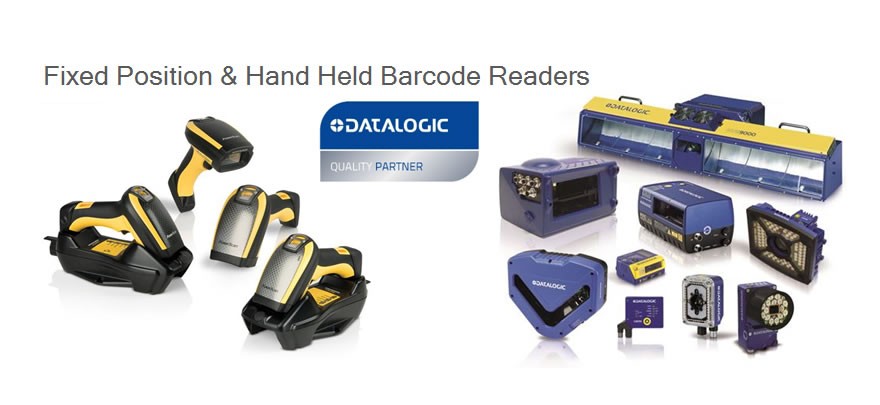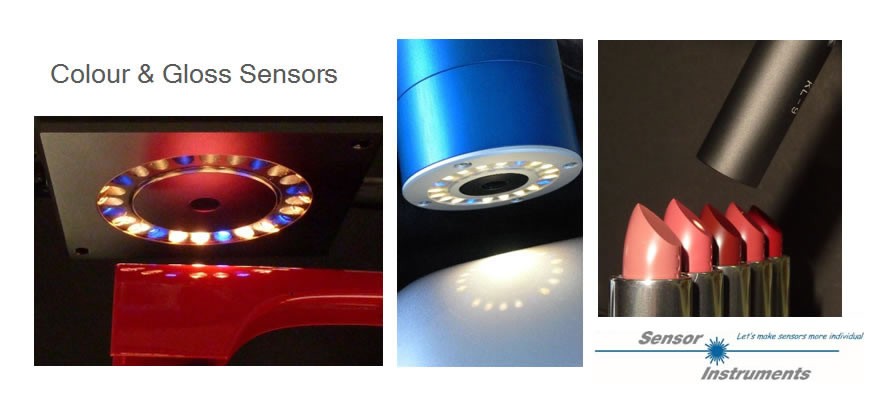 News
NEW Vibration & Inclination Measurement Sensors from MD
M.D. Micro Detectors has recently announced a brand new VBR Series product line which detects and feeds back information on Vibration, Shock and Inclination.  These sensors are used to monitor the vibrations and shocks on machinery by detecting abnormal and unexpected problems.  They can also be fitted on cranes, forklifts, cherry pickers and scissor lifts to detect the inclination.  The sensors detect and warn the operator if they are using equipment at a potentially dangerous angle. 
MORE >>
Sensor Centre is Datalogic 3 Star Gold ID Partner
Datalogic makes Sensor Centre a 3 star gold partner for automatic identification products.  This means that when you choose to buy any Datalogic bar code reading product through Sensor Centre you will have a specialist on hand to help you from specifying the corect model all the way through to installation.
MORE >>
NEW TFM Miniature Time of Flight Sensor from MD has Two Outputs
MD Micro Dtectors has recently launched a new type of miniature Time Of Flight technology based sensor in the popular QM housing called the "TFM" series. This new series represents the ideal solution for detecting objects independent of their colour, shape, material or brightness.  The sensor has two independent outputs and 600mm range.  The wide 25 degree class 1 laser optic makes the TFM ideal for detecting transparent or difficult to detect packaging but it's also great for identifying product by height or width thanks to the two independent outputs.
MORE >>
NEW Ultra-Compact Matrix 120 2D Reader from Datalogic
Matrix 120, the smallest ultra-compact industrial 2D imager that fits into anyintegration space.  This is the newest entry level member of the best-in-class Matrix family of high performance industrial 2D imagers. The Matrix 120 imager leads the market for ease of use and has the highest industrial grade in its class; multiple models of the Matrix 120 imager allow it to cover an extensive range of applications in OEM and Manufacturing industries including Electronics, Packaging, Food and Beverage, chemical and Biomedical.
MORE >>
Sensor Centre - Shortcuts
Need Help?
Sole UK Distributor for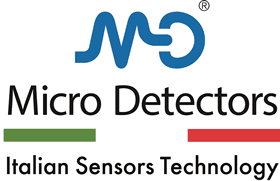 Identification Specialist